What could be more perfect to end 2011 than to look at some amazing artistic creations by some of our favorite illustrators from the site, What Not. This site has some serious fire power in the guise of beautiful lines and colors. Be sure to go through it and see what this line of artists has to offer for our eyes' delight. Here are a few of the amazing art pieces (in no particular order as they're all gorgeous) that were produced for their salute to music week:
Eric Canete (Ode)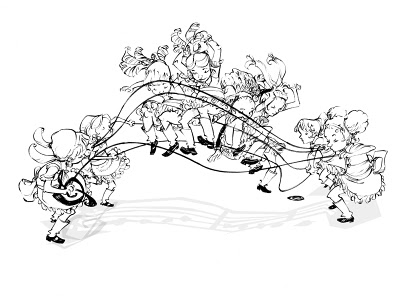 Reverend Dave Johnson (Jimi Hendrix)

Michael Oeming (Jimmy Page)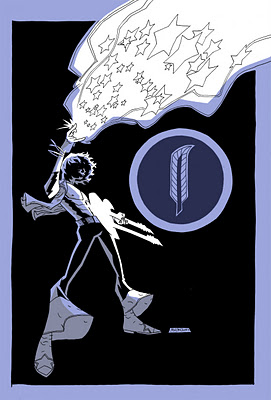 Becky Cloonan (Vreth)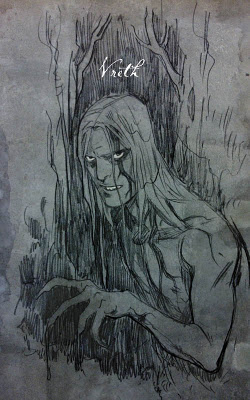 p.s. There are too many to include so I picked a few of my favorites. But I know that there are tons more to enjoy, so go have some fun there!