meanwhile, in another universe…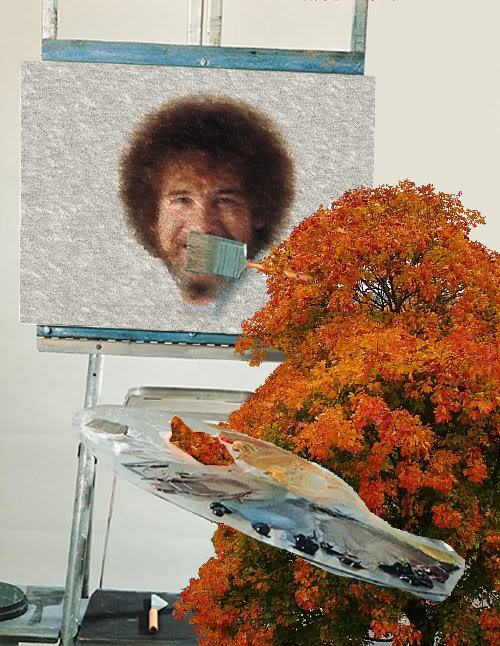 I am so glad that today I found this picture up on Reddit (man, I love their humor). Frankly, I've been really deflated this week as things have not been as they should. Too many issues that I can't solely concentrate on, and it's been frustrating. And when people that I admire are sounding like kicked puppies, then you just know that it's not going to be an easy week. Existential crisis, indeed!
These thoughts are giving me back a little sanity:
In the meantime, I'll probably be out of my crisis mode soon so that I can concentrate on what I need to do. Images like the one above help me to remember that there's always an alternative view that I can relate to. As does my own creative pursuits that I need to start paying more attention to.