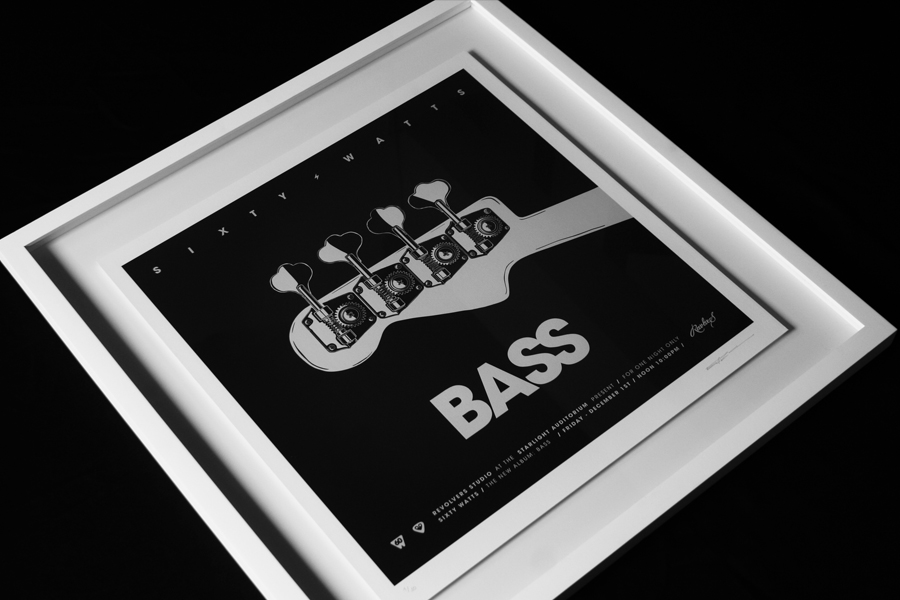 While marveling at the works of deftbeat, I also came across another remarkable vector illustrator who has a distinct love of the technical and human worlds. Gianmarco Magnani is a magnet to someone like me who loves to draw vector illustrations of mechanical parts. This image, Bass, for the band Sixty Watts is a gorgeous example of the beauty that can be found in close-ups of individual parts on a guitar (or machine, etc.). Yep, I'm a geek who still loves to look at exploded diagrams because of the intricately detailed beauty that is found in assemblies of all kinds. And Gianmarco is a master of turning technical vector illustration into fine art.
Follow him on his blog to see his latest creations. And check out his work on Society 6 as well – you can take one home with you to grace your walls.  I'm drawn to this one myself: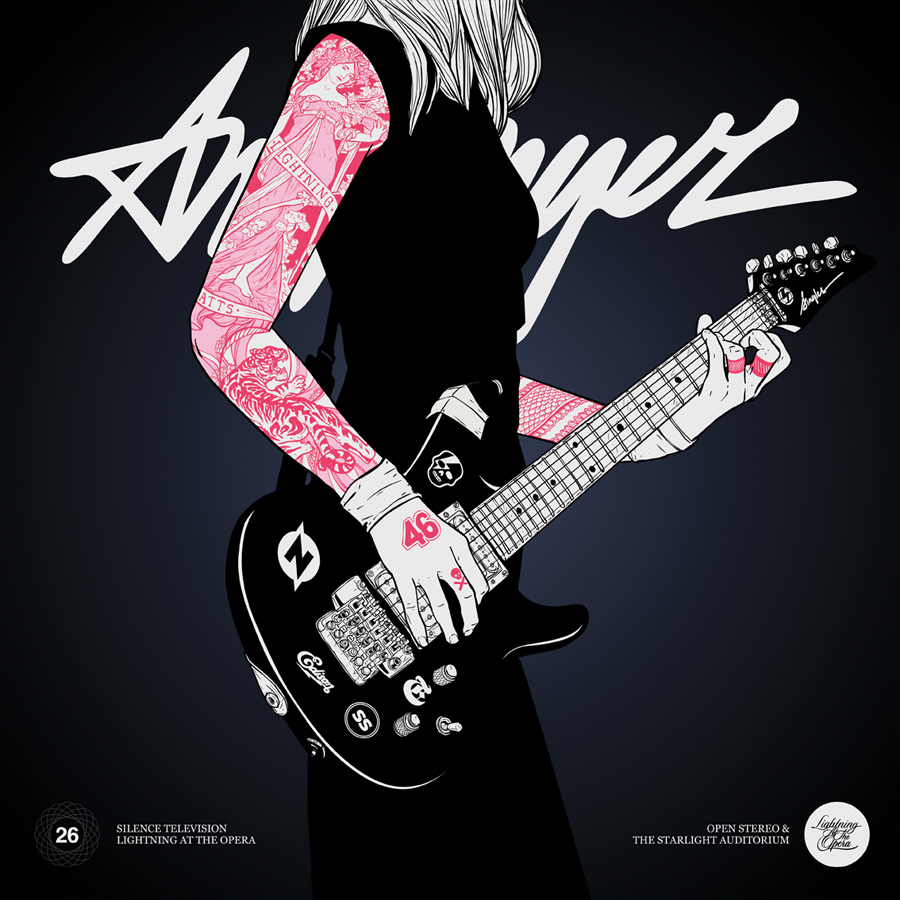 Wow, another illustrator to admire and follow. Thanks for the inspiration, Gianmarco!