Hey everyone – Happy New Year! Silence seemed the best way to start a new time when things are wonky. It helps provide a clean slate to start the creativity on a good note.
And then, you find your inspiration. And boy is this inspiring!!! A wonderful dad wanted to do something special for his daughter, and I've got to say that this is a thing of beauty. Who doesn't want their own tree in their house, and this is an amazing take on a tree house that you can grow in every day.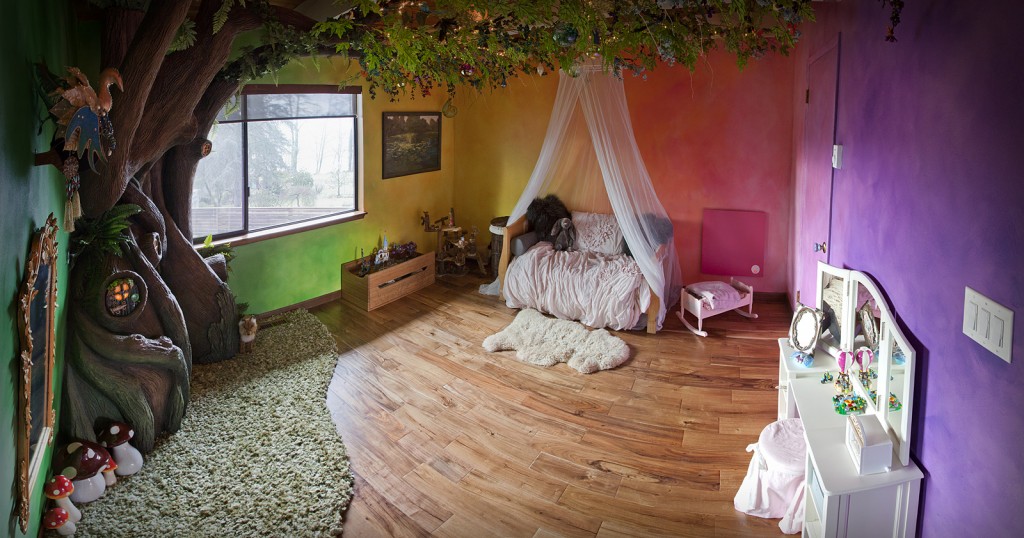 Hats, palettes, and a full orchestral salute to randamshome for not only showing the power of love, but also sharing the power of imagination that will help his daughter live in the magic of creativity. If I had a tree in my house, I'd never leave it. It reminds us of the joy of play that we cherished when we were young – as well as helps us to reach for the stars. What an amazing, incredible gift! Take a bow, radamshome, because you've brightened all of our days with this creation of beauty.