It's going to be a rough time for everyone as the clashes come to light after days of darkness. But then sometimes, something enormous comes along that rights things, if only for a short moment. Just remember that the moment exists for much longer in our minds, hearts, and spirits.
How about something like this: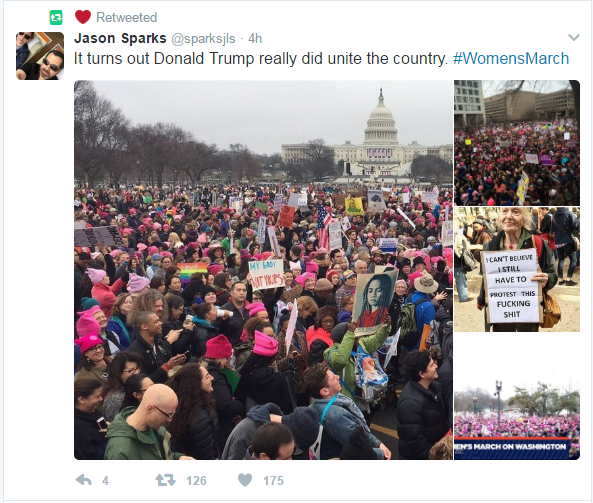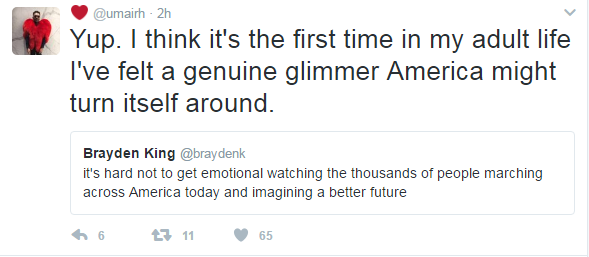 When times are the darkest, there will be others who bear torches to see by.
…needed to be said